Business Suite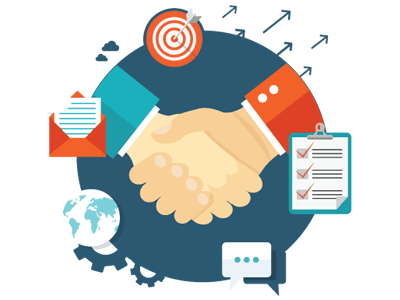 Elevate Your Brand and Achieve Goals. We Make It Possible. Our business suite includes: Digital Marketing, Social Media Marketing, Media Buying, Public Relation and SEO.
Learn More
Search Engine Optimization ( SEO )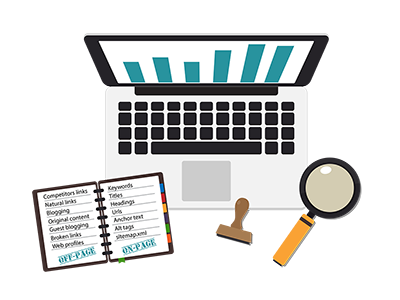 Attract targeted traffic, Be found on page one of Google, guaranteed Place the spotlight on your brand and be seen where it matters most. Grant your business an unbeatable edge with an SEO campaign that places you on top of search result rankings. Enjoy more leads, more sales and an online presence that sparks crucial brand awareness.
Learn More
Powered by WHMCompleteSolution






Need Help? Contact Our Support Team 24/7  Click Here